Rhinitis
Causes, Diagnosis and Care
Chronic rhinitis is an inflammation of the nose that lasts for a very long time, sometimes for several weeks or months, and can be allergic and non-allergic.
The most common symptoms are easily distinguishable: itching, sneezing, nasal congestion. There are also other symptoms, the allergic ones, such as itching of the ears and throat, red eyes, frequent tearing, coughing, feeling tired, loss of concentration, lack of energy, loss of sleep and headache. People with chronic allergic rhinitis have a tendency to suffer more from asthma and eczema.
Seasonal allergic rhinitis (the so-called "hay fever") is instead usually caused by pollens in the air.
Recognizing chronic non-allergic rhinitis, and therefore making a clear diagnosis, is not a simple task, but if it seemed difficult to get started in this field, it has recently been possible to proceed with the classification of some of these rhinitis. It becomes important for the patient to carry out an analysis of the nasal cells (cytological) to identify those that can represent a threat to the correct functioning of our nose.
Alongside the traditional methods that suggest combining some drugs used against allergic rhinitis with nasal washes with isotonic saline solutions or sulphurous thermal waters, a new entry is coming: the drug nebulizer capable of delivering the drug 100% in just 2 minutes.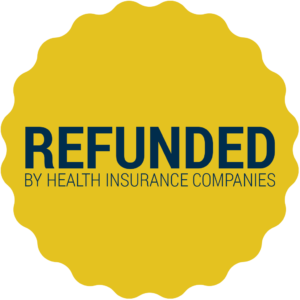 *If the device is prescribed by the attending physician, part of the costs will be reimbursed by your health insurance. (MiGeL 01.01.1999: maximum refund: CHF 350).